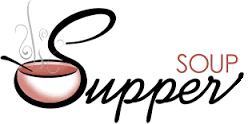 Soup's On at Maquoketa Valley, December 15th
Maquoketa Valley Dollars for Scholars will be dishing up your favorites at its annual Soup Supper.  Plan to join us for dinner and stay for an evening of Basketball when the Maquoketa Valley Wildcats take on the North Linn Lynx.
Friday, December 15, 2016 at 5:00 p.m to 7:30 p.m. in the High School Cafeteria. 
Menu:  Chili, Chicken Noodle, Cream of Broccoli and Vegetable Soups, Sandwiches, Desserts & Beverages
Cost: $6.00 for ages 12 and up, $3.00 for ages 5-11, and children under 5 are free.
 All proceeds benefit graduating seniors through our scholarship program! 
---
Sending our BEST WISHES to the Class of 2017!
Dream Big!
$61,800 awarded to Maquoketa Valley 2017 Graduates to help them pay for college!
---
Congratulations Class of 2017!
Congratulations Maquoketa Valley Seniors on a job well done!
Thanks to everyone who attended the awards ceremony and helped honor these students!
Scholarship Award Recipients for 2017 can be found here.
---
Dr. Wee to Speak at Maquoketa Valley Awards Event
The Maquoketa Valley Dollars for Scholars is pleased to announce that Dr. Liang Wee, President of Northeast Iowa Community College (NICC), will be among the guests at the Maquoketa Valley Dollars for Scholars (MVDFS) Awards Event this Sunday, May 7th, at 3 pm in Delhi. Dr. Wee will have the honor of presenting two individual scholarships from the Maquoketa Valley Dollars for Scholars General Fund to the selected seniors who will be furthering their education after high school.  MVDFS Board President Keith Kramer stated, "We would like to thank Dr. Wee for his outstanding service to our communities and for presenting scholarships on our behalf. We look forward to a wonderful afternoon honoring the academic achievements of the students who will go on to pursue their dreams and goals at a college of their choice."  
Wee arrived in the USA on July 4, 1983 after serving in the Singapore Armed Forces.  He received his education at the University of Arizona, Tucson.  He has been an educator for over 25 years, first serving the University of Arizona, then Luther College, and now as president of Northeast Iowa Community College. 
Wee straddles two cultures, sometimes successfully and other times not.  He grew up in a rural village in Singapore.  The Wee family history started in China and spans over 1,000 years with 41 generations recorded.  A lesson he learned very early in life from his elders, and continuously reinforced over the years, was the importance of the collective and common good.  As he progresses in life, Wee has a deeper understanding and greater appreciation of his elders' teaching.  Their teaching has impacted his personal and professional journey. 
Dr. Wee is a passionate and dedicated advocate for community vitality and economic development through education. 
---
MVDFS Dueling Pianos and Karaoke Night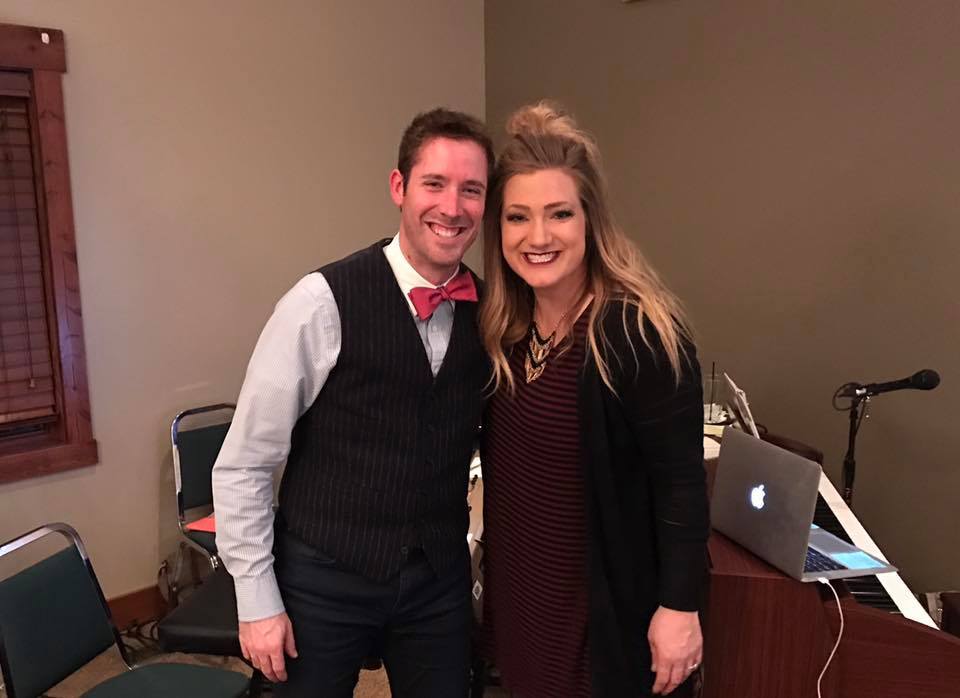 Maquoketa Valley Dollars for Scholars Dueling Pianos and Karaoke Night, raised just over $4,800 for MV graduates! Special thank you to our talented pianists, Chris Hadley & Alissa Unertl, Pin Oak Pub & Links, as well as our guests that joined us for this wonderful event!
---
Serving the Maquoketa Valley Community School District in Iowa
"Never doubt that a small group of thoughtful     
committed citizens can change the world;  
       indeed, it's the only thing that ever has."       
Margaret Mead
Support Student Education
Here at Maquoketa Valley Dollars for Scholars we are all about creating opportunities for graduates to continue their education.  Join us in supporting Maquoketa Valley graduates by learning more about us, our upcoming events, and how you can make a difference today.   We now accept online donations.
Apply for Scholarships
Online Scholarship Applications are now being accepted.  Maquoketa Valley Students start your online profile today.  Login in HERE.
Contact Us
If you'd like more information about our organization, it's mission, or how to help.  Please email us today at MVdollarsforscholars@gmail.com or call us at 563-922-2091.  We will be happy to answer your questions.